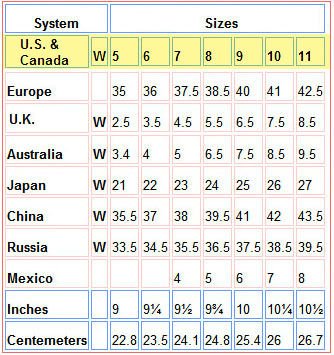 I'm doing something a little different. I recently started a Online parsons school for fashion course. One of the assignments was to make a blogpost on how one store's size 12 might be an other store's size 8. Since this is not my regular type of blogpost, tomorrow , I will be posting another blog post on my normal stuff. But this topic is important.
First I'll start with something we all know, no one's body is the same shape as someone else. But in stores, there aren't individualized sizes, there are standard sizes. Not all stores are the same. After the industrial revolution, mass production became more and more popular (uniforms, costumes, etc). So it is easier to make general sizes.
I tried on 7 articles of clothing.( 7 is my fav number BTW). They all fit in different ways. Obviously they all fit because, I bought them. But no two were the same in size. In pants, they are all different because I'm tall, and the sizes that are tall enough for me are to big in width.
This post is mainly about how the size number doesn't matter.  Don't forget to like this post and follow me!!!!! I hope you all enjoy this post!
HAVE A FABULOUS DAY!!!
Follow me on:
Instagram: Rorokdesigns
Pinterest: Rorokdesigns
WordPress: Rorokdesigns
Picture Credit: https://www.alibaba.com/product-detail/BS662-custom-make-large-size-peep_823727568.html